WE VALUE OUR EMPLOYEES ABOVE ALL
Karel Kalıp owe its success in the molding sector first and foremost to its principle of customer satisfaction.
We realize fully that, we owe our success to our employees and thus see each employee as irreplaceable, doing all we can to be a dependable and responsible employer to them. With the help of its workforce, Karel Kalıp aims, to grow by offering its customers the quality they deserve.
With the help of its workforce, Karel Kalıp aims, to grow by offering its customers the quality they deserve.We believe that, our employees are carrying the biggest responsibility at the sustainability of our "Customer Satisfaction" principle and we consider each employee as irreplaceable assets of the company. As the result of being a responsible employer, Karel Kalıp HR Management is trying to recruit new talents, who are continuously trying to develop him/herself as well as the company, with an innovative mind which open to rapid changes. We utilize these people at the correct positions inline with their skills & abilities, We support their personal development.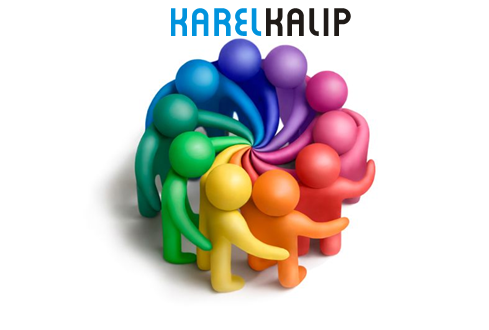 COOPERATION WITH UNIVERSITIES
Through internships, we are giving graduate students the opportunity to work while they are still in school, by helping students with their assignments and thesis, and creating work opportunities following internships, Karel Kalıp strives to help get vocational school, polytechnic institute and university students ready for their careers. By cooperating with universities, Karel Kalıp create added value for the students, for their schools and for the company.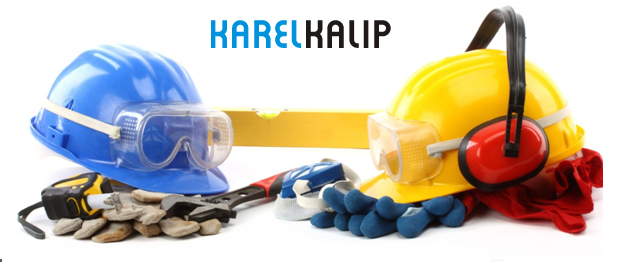 At Karel Kalıp, we believe health and safety at work is mandatory for our success and growth. Thus, we seek to offer a healthy and safe workplace to our workforce.
For a healthy and safe workplace:
We fulfill our legal obligations

We analyze and define workplace risks, and work to eliminate or minimize them,

We encourage our staff to participate in our decision-making,

We train our staff at workplace on health and safety, to create Occupational Health and Safety mindset at each employee.

Taking up the 0 Occupational Accident target seriously, we are taking all necessary precautions.
JOIN US - JOB APPLICATIONS
If you'd like to join Karel Kalıp, please fill out the form below. All applications will be kept confidential.
You can follow up on current open positions on www.kariyer.net.
[contact-form-7 id="390″ title="İŞ BAŞVURU FORMU"]