6 YAŞINDAKİ AR-GE MERKEZİMİZ İLE GELECEĞİN ARAÇLARININ ÜRETİLMESİ İÇİN ÇALIŞIYORUZ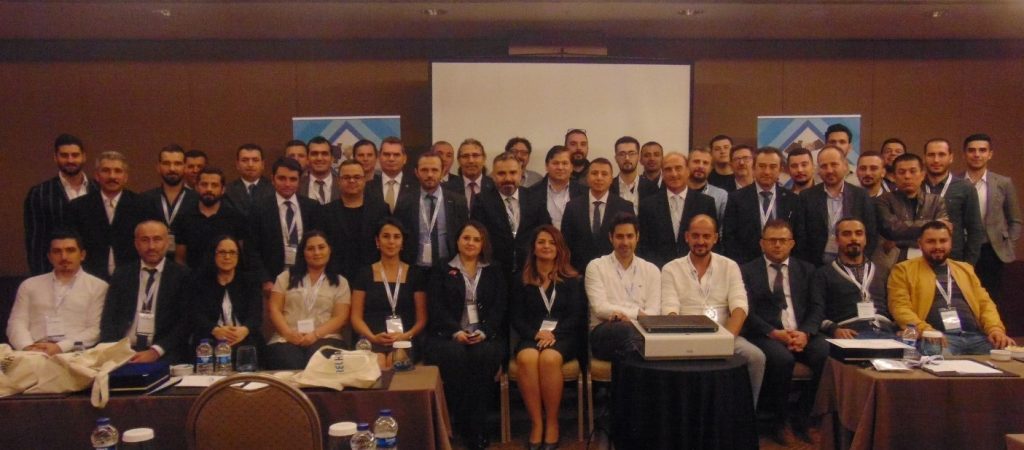 "VAZGEÇMEYECEĞİZ" mottosuyla çıktığımız kalıpçılık yolunda bir ilki daha gerçekleştirerek 2019 Tedarikçi Zirvesi düzenledik.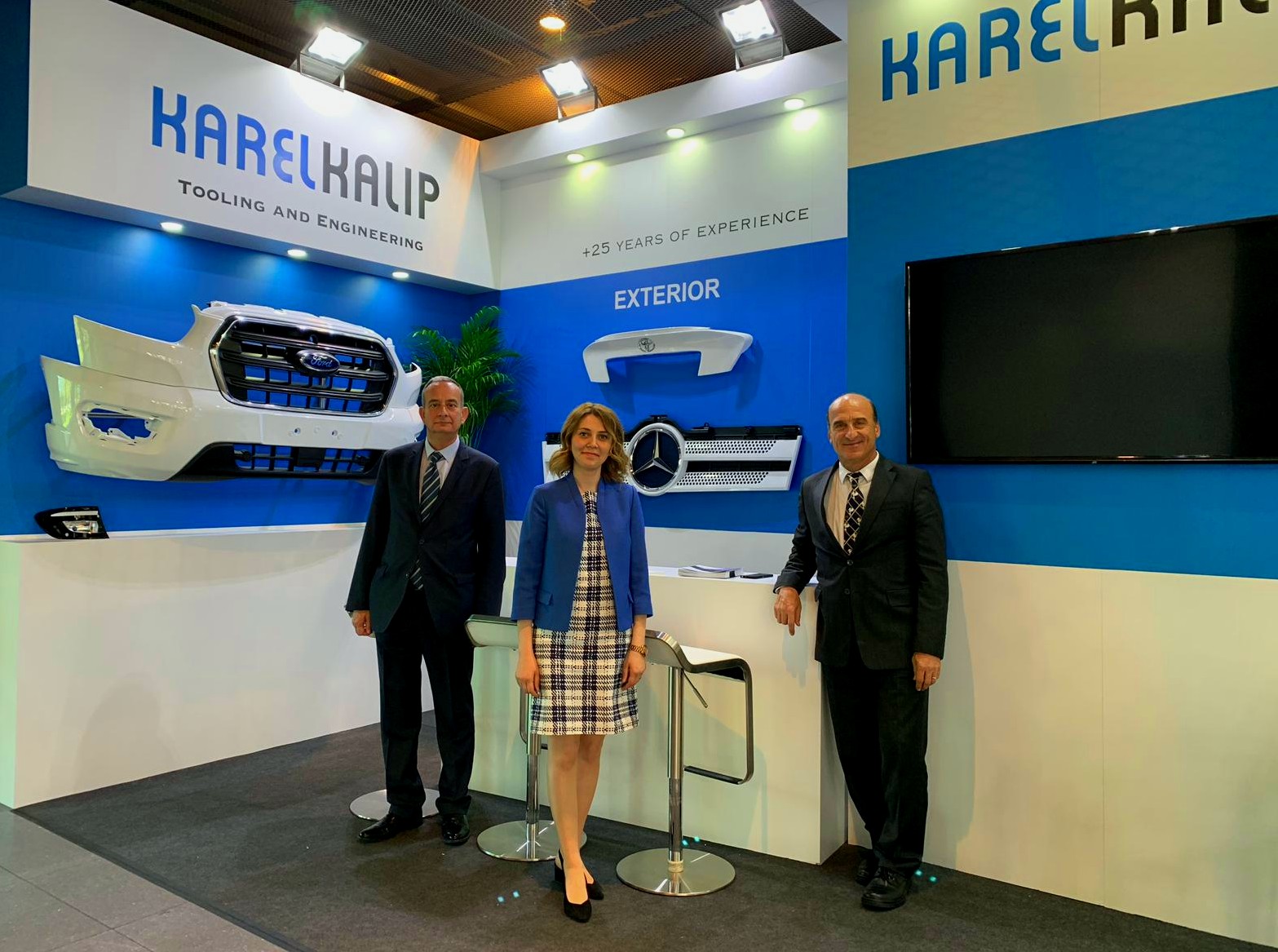 We were pleased to welcome you to our guests at MoldingExpo fair which will be held in Stuttgart, Germany on May 21-24. We sincerely thank all our visitors.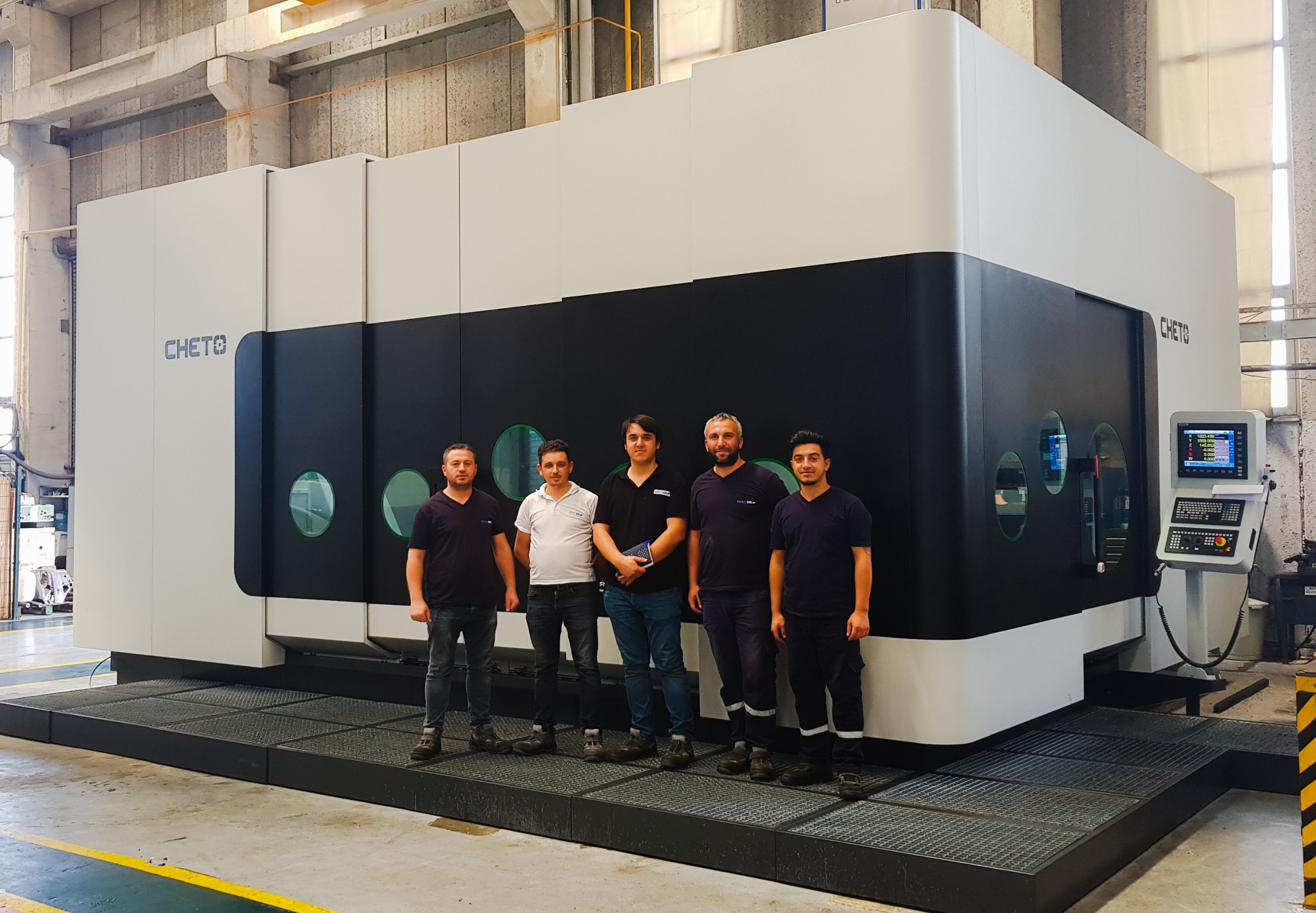 Üretimde modernizasyon, verimlilik ve kalite anlayışımız çerçevesinde; bu yıl içinde devreye aldığımız CHETO marka 6 Eksen Derin Delik Delme ve Frezeleme Tezgahı'nı bünyemize kattık.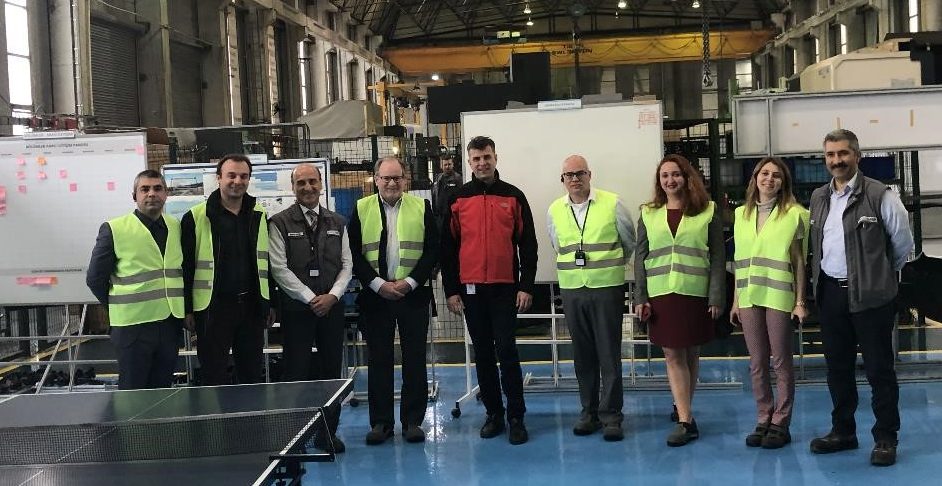 We hosted Ford America Team in February, which is one of the worlds leading automotive manufacturer.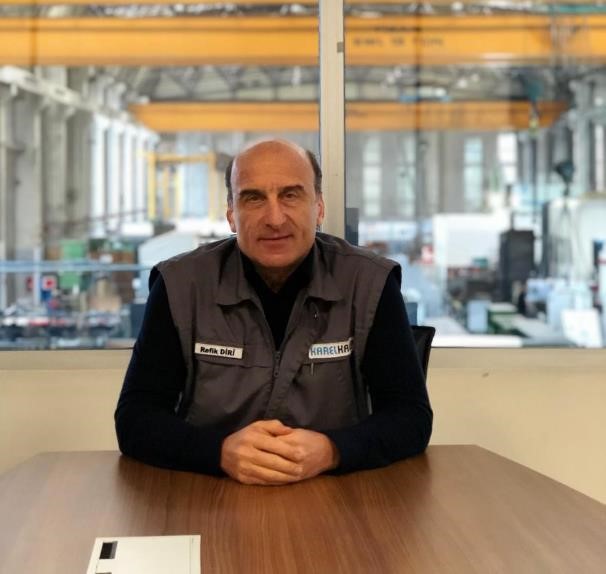 Genel Müdür'ümüz Sn. Refik DİRİ, DÜNYA Gazatesi'nin Ocak sayısına özel yayınladığı "kalıp eki" için bir röportaj verdi.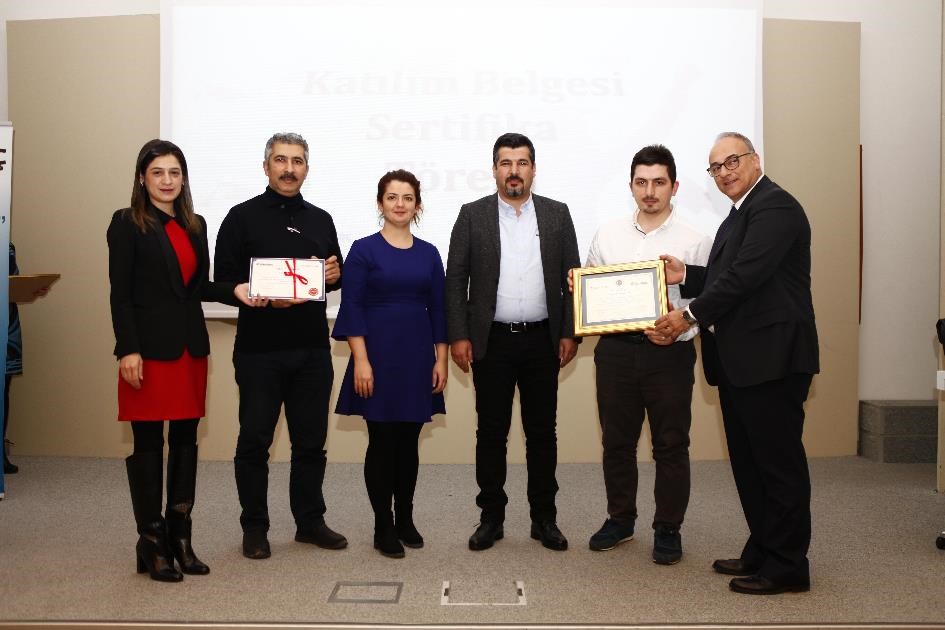 We are happy to complete the business excellence project successfully.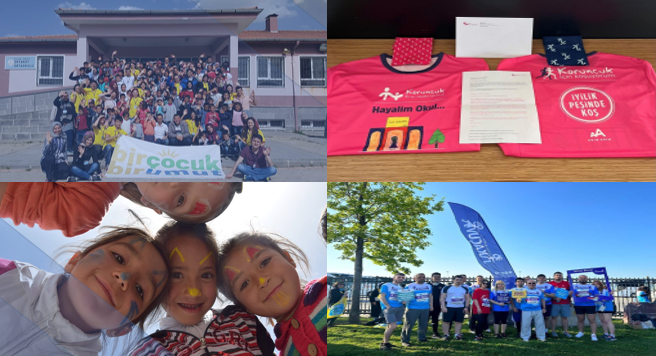 Our values stretch far beyond our workday and we consider social responsibility to be one of the immovable pillars of our management philosophy. 
We design and implement social responsibility projects that serve the advancement and improvement of our country and its youth.
"One Child One Hope" Project
"Blood Donation Days" with support from the Kizilay Foundation 
Donation campaigns
Sports groups, cultural tours and music bands
To become the brand of first choice for plastic forming in Eastern Europe and Russia by the year 2023.
Forever staying passionate about supplying the automotive industry with the highest quality and most innovative moulds.